Mark and Theresa are taking you inside the sneak preview launch of Stanley Tools new tools in New York City where they will be talking with product creators about their 120 tool launch across their tool brands of Stanley, DeWalt, and Porter Cable.
Mark and Theresa also are talking with prominent home improvement experts. Housecall's host Ron Hazelton talks about gardening projects, working with his 10-year-old daughter on projects, and his TV show.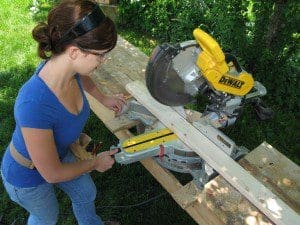 Andy Engel, editor from Professional Deck Builder magazine, talks about keeping your family safe from deck failures with the importance of getting a professional contractor to inspect your deck, even if it was inspected by a house inspector before you bought it. If your deck is only nailed into your house, it's not safe enough for your family.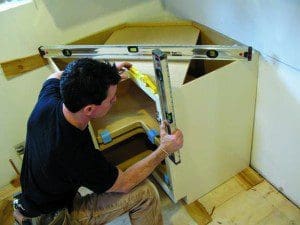 And Roy Berendsohn, Senior Home Editor, from Popular Mechanics magazine, talks about popular reader questions, his projects at his fixitup home, and the strangest question he ever received from a reader that arrived on his desk with a full plastic bag of mysterious material.
Click here to listen to this episode on LIVE! Wednesday, June 6th at noon.