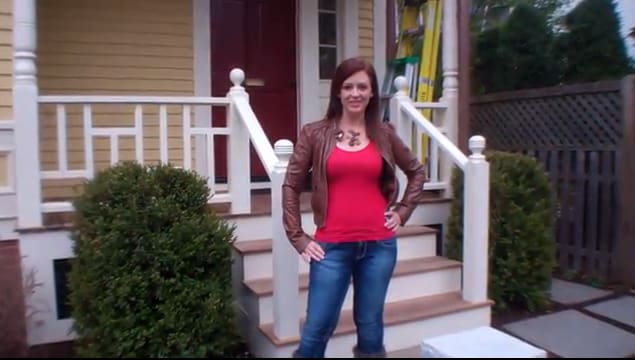 Theresa previews the This Old House project in Cambridge where they have renovated a Queen Anne home with a new Scandinavian modern interior.
Episodes of this  This Old House project are airing now.
Check your local listings to watch the progress of the renovation.
Click here to check out recent interviews with This Old House.