Mark & Theresa are rolling back with a MyFixitUpLife Rewind to share interviews with three of their most-asked-about guests from 2011: Ty Pennington, Mike Holmes, and Norm Abram.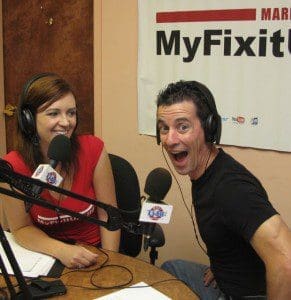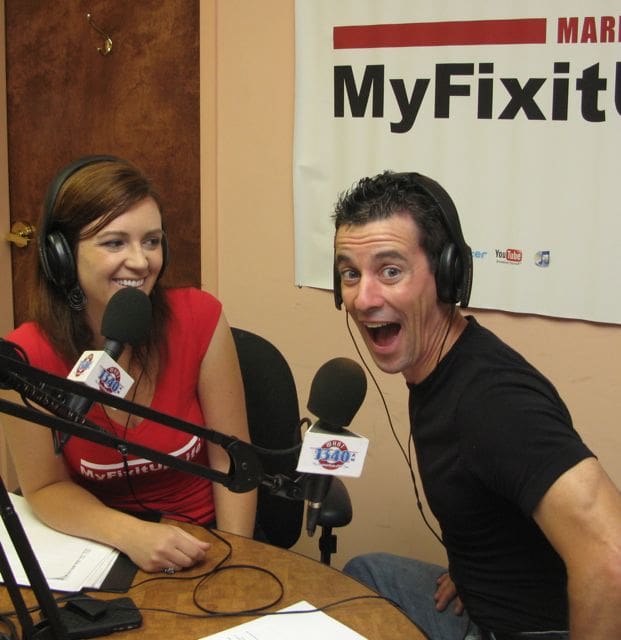 So gather your thoughts, grab your megaphones, and step into your bib overalls. It's time to take it down, go over to the mortising jig, and to move that bus. Rewinds rolls now on MyFixitUpLife.
The instantly recognizable sound of Ty Pennington's "Good Morning!" has become an unmistakable sign of hope for families and communities, as he has helped transform the lives of thousands, while inspiring millions more around the world. Under the leadership of the charismatic home-design guru, Extreme Makeover: Home Edition is consistently rated among the top 20 of all television programs. It has won two Emmys for Outstanding Reality Program and two People's Choice Awards.
Master carpenter of This Old House since the series' 1979 premiere, and host of The New Yankee Workshop since its premiere a decade later, Norm Abram has inspired millions of homeowners to renovate and restore their homes. Seen across the country as the ultimate home improvement guru, everyone wishes Norm lived next door.
Mike Holmes, host of HGTV's Holmes on Homes, advises homeowners around the world on how to manage renovations, home repairs and maintenance. A contractor who knows the importance of resourcefulness and craftsmanship, his experience in new-home construction and sustainable building is well-respected among fans. If you have a question about your home improvement projects, send us an email.
Check out more MyFixitUpLife talk shows w/ Mark & Theresa