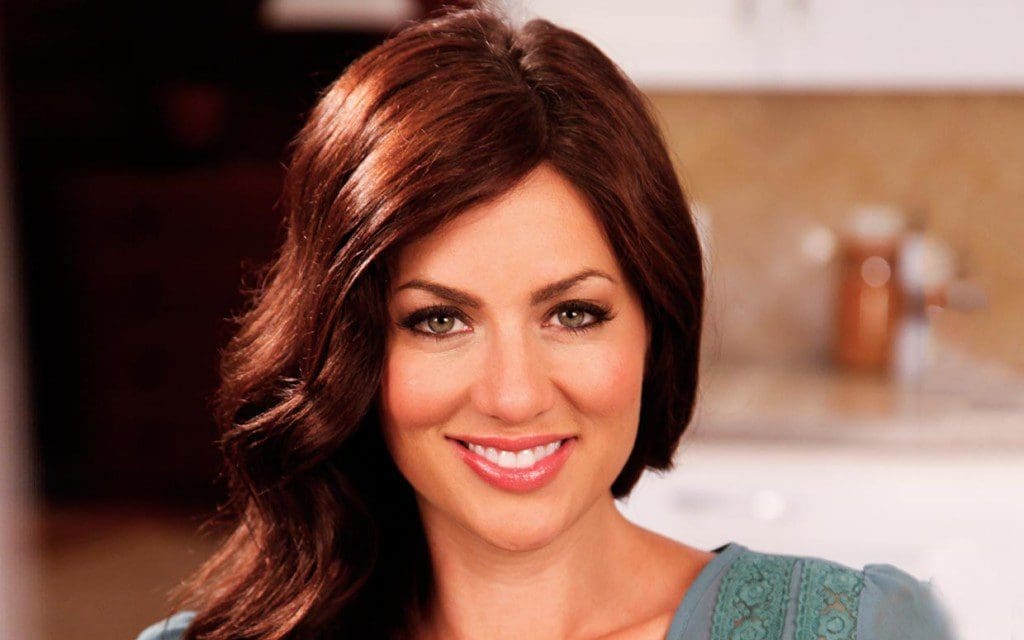 On this episode of MyFixitUpLife we're talking design and decorating small spaces for your favorite little faces. It's all about making space cool and comfortable for kids from toddler to college-bound.
Small spaces that are destined to change are challenging, whether it's an apartment, dorm room, or other temporary space, making it feel like "home" can cause major stress.
We're talking with two of our favorite design experts about their favorite tips, tricks and trends to get you ready for back to school time. We uncover some great cleaning tips, and hit on top trends for making move-in a homecoming.
Jillian Harris from Extreme Makeover: Home Edition and HGTV's Love it or List it Vancouver shares simple tips that can brighten a room, and your day. And she's sharing stories from her college move-in days, as well.
Kelly Edwards shares her design recipes for small space success and her 5-minute makeovers that will get your home ready for anything. Kelly is the author of the best-selling Design Cookbook and was a host of HGTV's 'Design on a Dime' as well as STYLE Network's 'Tacky House.'
Listen to this episode of MyFixitUpLife talk now on BlogTalkRadio.
This episode originally aired Saturday, August 17th at 10amET in Philly on 1520am.