Latest Videos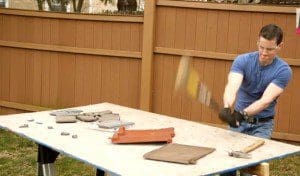 Video: Mark smash-tests roofing materials
Mother nature gives you no choice at what it throws at your home, but you can choose what you use to protect your home and family. Mark smash-tests roofing materials. Check out the results.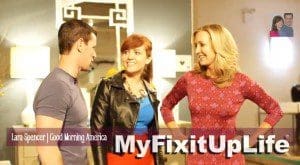 Lara Spencer talks design on MyFixitUpLife talk show
Lara Spencer talks family, how scale and symmetry are everything to her design eye, Housing Works' 'Design on a Dime' event, strategies for hitting a flea market, her NY Times Best-Selling book: 'I BRAKE FOR YARD SALES,' and what she'd do if she could tweak the design of the Good Morning America set.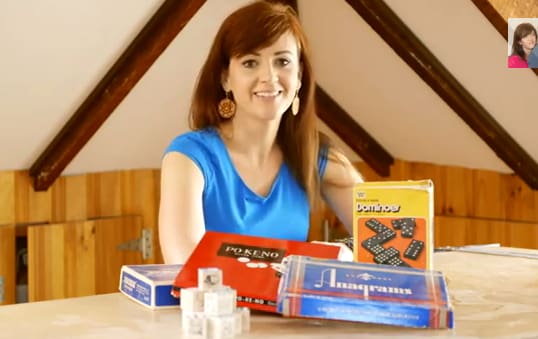 Make Art with Vintage Game Pieces
Games and special toys don't have to be stored away in neatly stacked boxes. Enjoy your memories everyday by recreating those pieces into wall art. I was inspired by an old Anagrams game and wooden blocks to make personalized art for our family. The little letters on the vintage tiles seemed just so perfect to [...]