Learn about and listen to the sounds of construction tools in the book "What Can You Do with a Toolbox?"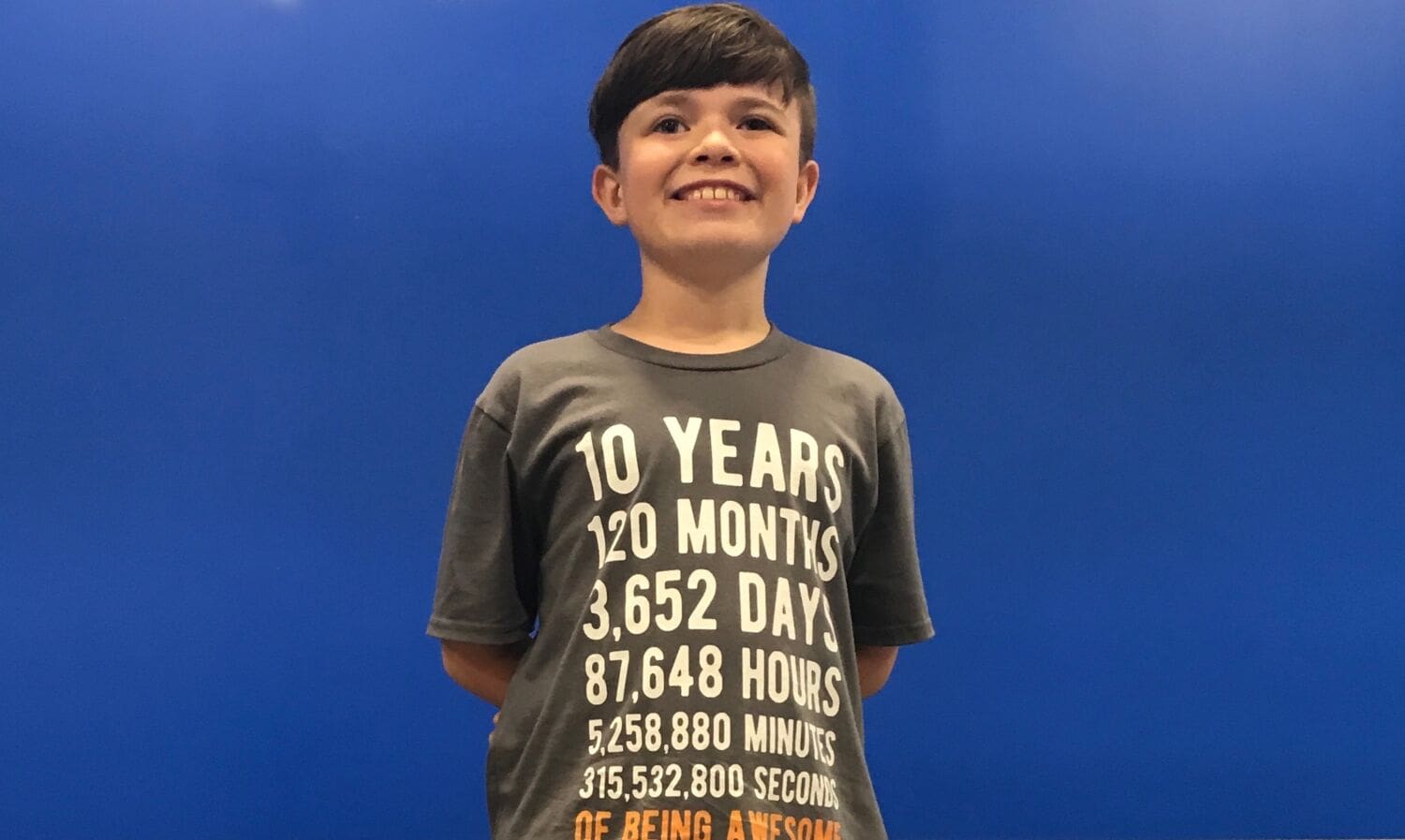 The popular TV designers and builders Anthony Carrino and John Colaneri authored a book called 'What Can You Do with a Toolbox?'
I think 'What Can You Do with a Toolbox' is a cute story to read to your children. It teaches you about the basic tools in life you usually see construction workers use. It has a basic idea, but the idea is used in a good way.
The first thing that happens in the book is that some kids find a big red box on the ground. They find out that it is a toolbox.
The Novel Effect app lets you hear what you can do with a toolbox.When you find the book on the app, tap it. Read the book out loud and you will hear sound effects. I have to admit that the sounds are kind of funny. Download the Novel Effect app to experience what I did.
What will they do with the toolbox? Read the book with your child, or with your class if you're a teacher, to find out more!