MyFixitUpLife airs in Mark & Theresa's home-city of Philadelphia on WCHE 1520am on Saturdays at 10am, and then nationally on Thursdays at noon on BlogTalkRadio. Listen to past shows on iTunes or download MyFixitUpLife free apps for iPhone or Droid.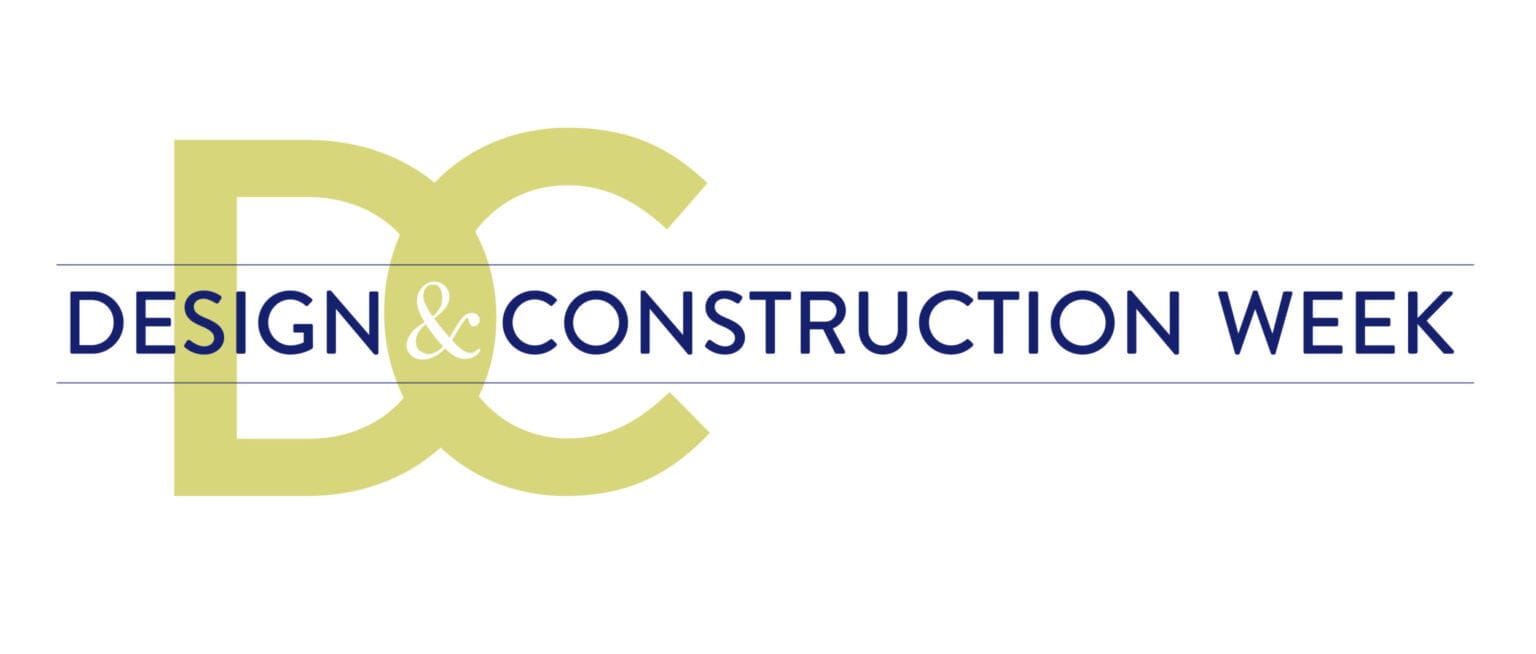 LIVE! MyFixitUpLife talk show: What's new in lighting trends and design?
Do you want to know the top kitchen, bathroom, and lighting trends? Join us live from the Kitchen & Bath Industry Show Broadcast live inside the LampsPlus booth, watch live on YouTube and Google+ as MyFixitUpLife talk show hosts Mark and Theresa take you inside the show on Wednesday, January 21st from 12:30 to 1:30pmPT [...]
On Demand Episodes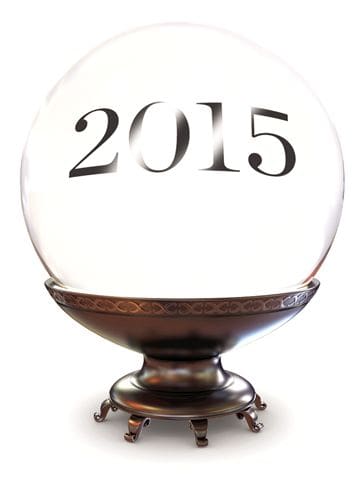 MyFix show: What are the top 2015 DIY trends? Let's talk.
Grab your crystal ball, we're looking into the future to share what will be hot as 2015 DIY trends. So, we've been hearing some mainstream news sources talk about what's going to be hot as 2015 trends, and we're skeptical. If the mason jar and pallet obsession hasn't faded by now, will there be something [...]