MyFixitUpLife airs in Mark & Theresa's home-city of Philadelphia on WCHE 1520am on Saturdays at 10am, and then nationally on Thursdays at noon on BlogTalkRadio. Listen to past shows on iTunes or download MyFixitUpLife free apps for iPhone or Droid.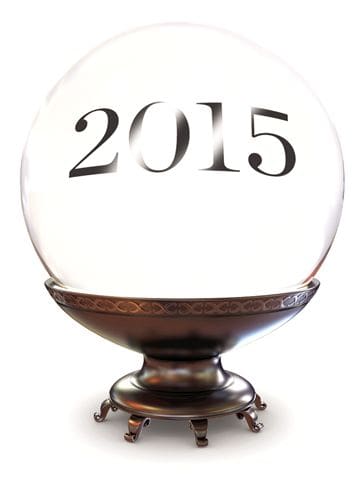 MyFix show: What are the top 2015 DIY trends? Let's talk.
Grab your crystal ball, we're looking into the future to share what will be hot as 2015 DIY trends. So, we've been hearing some mainstream news sources talk about what's going to be hot as 2015 trends, and we're skeptical. If the mason jar and pallet obsession hasn't faded by now, will there be something [...]
On Demand Episodes
MyFixitUpLife show: Why is 'Marsala' the Pantone color of the year?
The 2015 Pantone color of the year is Marsala, and we're wondering why. Let's talk. The color of the year: It's a hot topic in the design community every year when the Pantone color of the year is released. And then there's either the crinkled-face-slouch-in-the-chair reaction or the oh-of-course-smile when we find out. This year, we're [...]