MyFixitUpLife airs in Mark & Theresa's home-city of Philadelphia on WCHE 1520am on Saturdays at 10am, and then nationally on Thursdays at noon on BlogTalkRadio. Listen to past shows on iTunes or download MyFixitUpLife free apps for iPhone or Droid.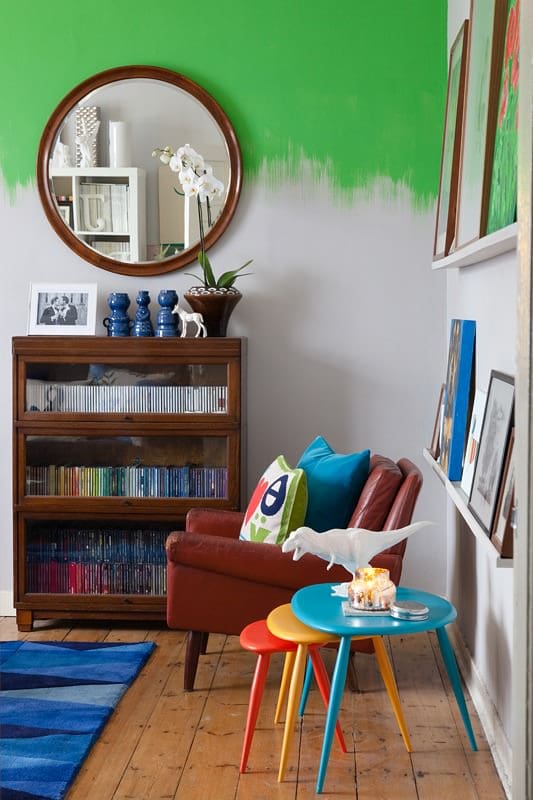 Designer diagnosis. How do know what your clients really want?
Top designers are talking about their strategies for 'designer diagnosis,' sleuthing out what people really want in their interior design. Designers tread a careful path when trying to find out your true interior design dreams. What we say we like, isn't necessarily what we really want in our homes. It's the designer's challenge to decipher, [...]
On Demand Episodes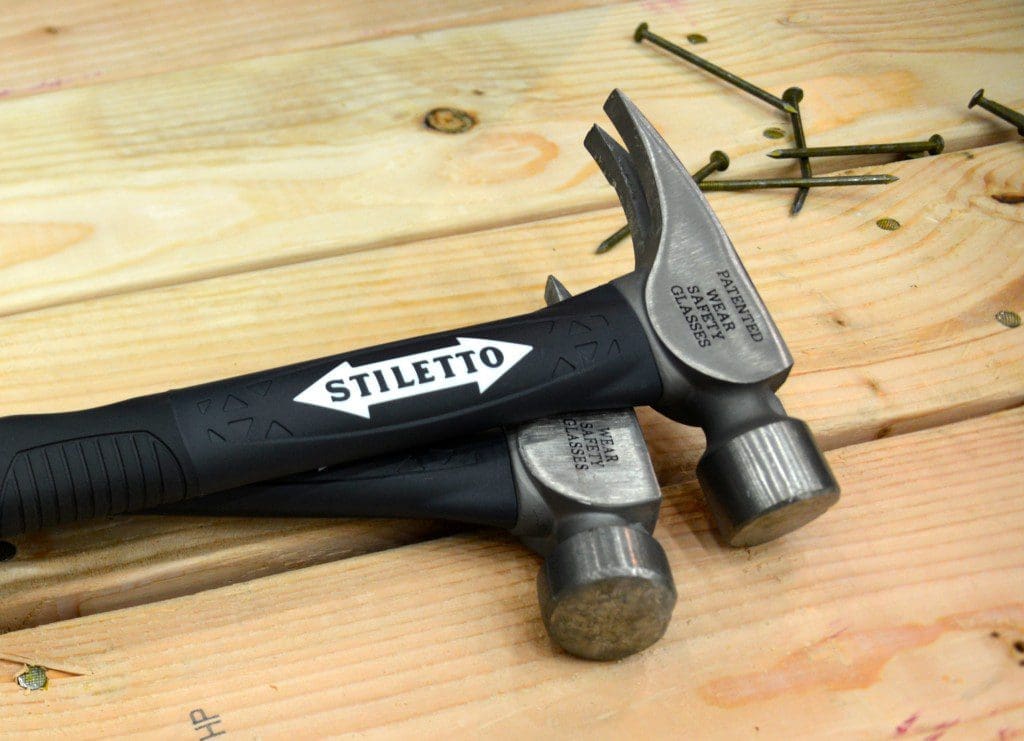 MyFixitUpLife talk: Tool porn? What tools and workshops do you envy?
Two words: Tool porn. We're talking about it on MyFixitUpLife. Forget the must-haves and the innovations, let's just drill down to it: The likelihood you have enough tools is not likely. You know what tools you like. You know what tools you want. And you definitely know tool-drool…Come on…You know…Walking down the aisle, envying the [...]