What is MyFixitUpLife?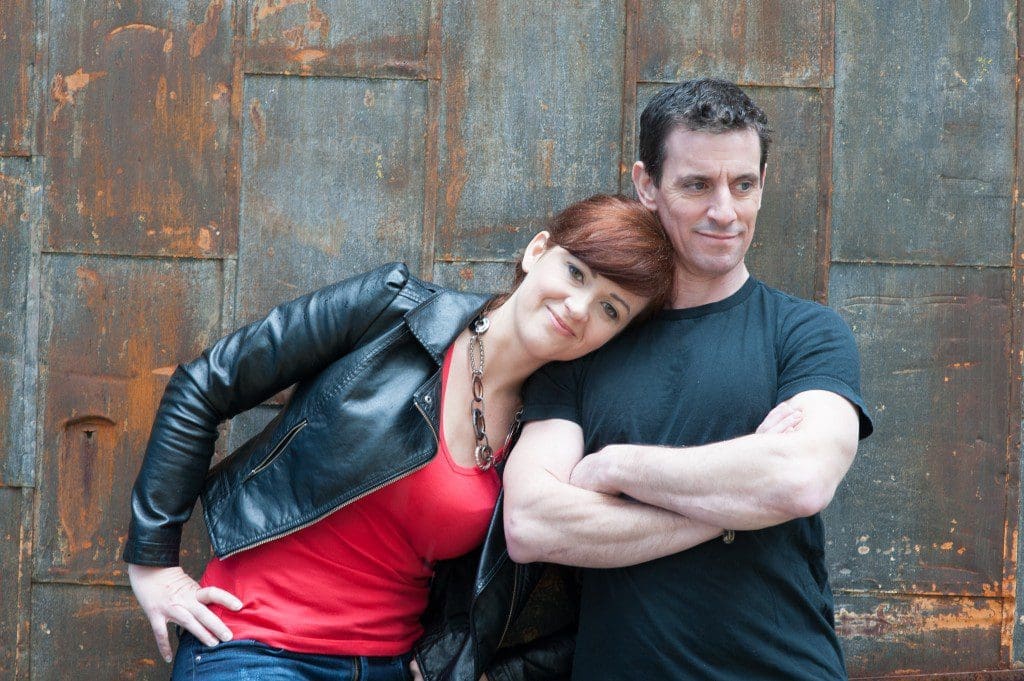 MyFixitUpLife is a husband-and-wife's home improvement obsessed lifestyle. Mark and Theresa are constantly fixing something up.
The team share what they've learned working on homes and commercial spaces on TV, radio, magazines, blogs, videos, social networks, trade shows, and pretty much everywhere they go.
Currently you can check out their design and build makeover prowess on Food Network's 'Save My Bakery.' For each episode, they were challenged to makeover a struggling family-owned bakery in just 48 hours. The series airs on Wednesdays at 8pmET.
Mark and Theresa host a weekly home/lifestyle radio show called 'MyFixitUpLife' where they talk with celebrities, bloggers, editors, experts, and trendsetters about hot topics in home and design. 'MyFixitUpLife' airs in Philadelphia on 1520am Saturdays at 10am, and then worldwide on BlogTalkRadio Thursays at 1pmET.
They love answering home improvement and design questions. Send an email at info@myfixituplife.com, post a message on the MyFixitUpLife Facebook page or tweet them at @MyFixitUpLife.
---
Mark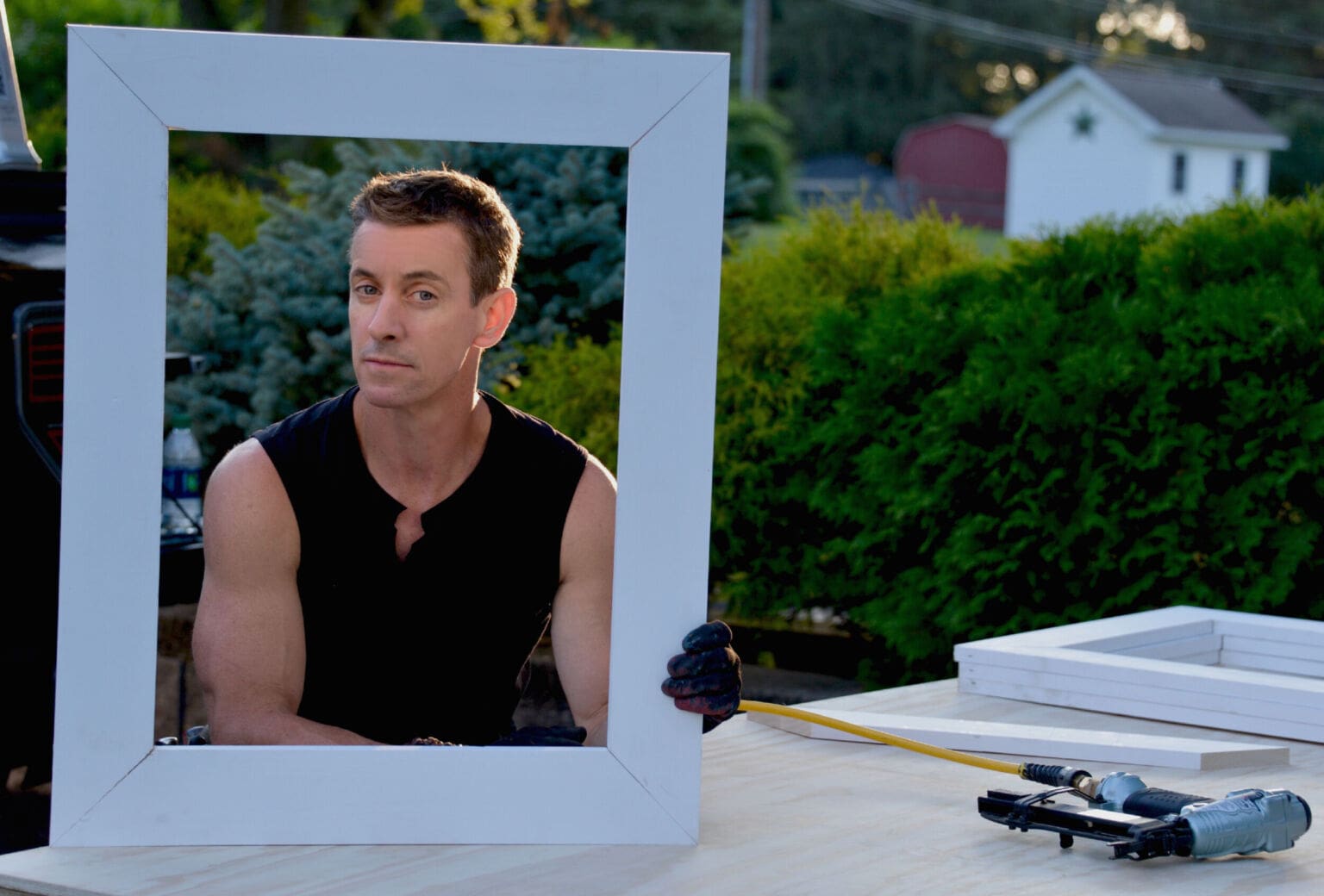 Mark knows more about tools and construction than anyone has a right to know.
He is the general contractor for Food Network's 'Save My Bakery' and has been the go-to tool and how-to expert for DIYNetwork.com and contributed to Men's Health, Professional Deck Builder, Old House Journal, This Old House, Popular Mechanics, Handy, and Extreme How-To magazines. He teaches clinics for JLC Live! and other professional trade shows.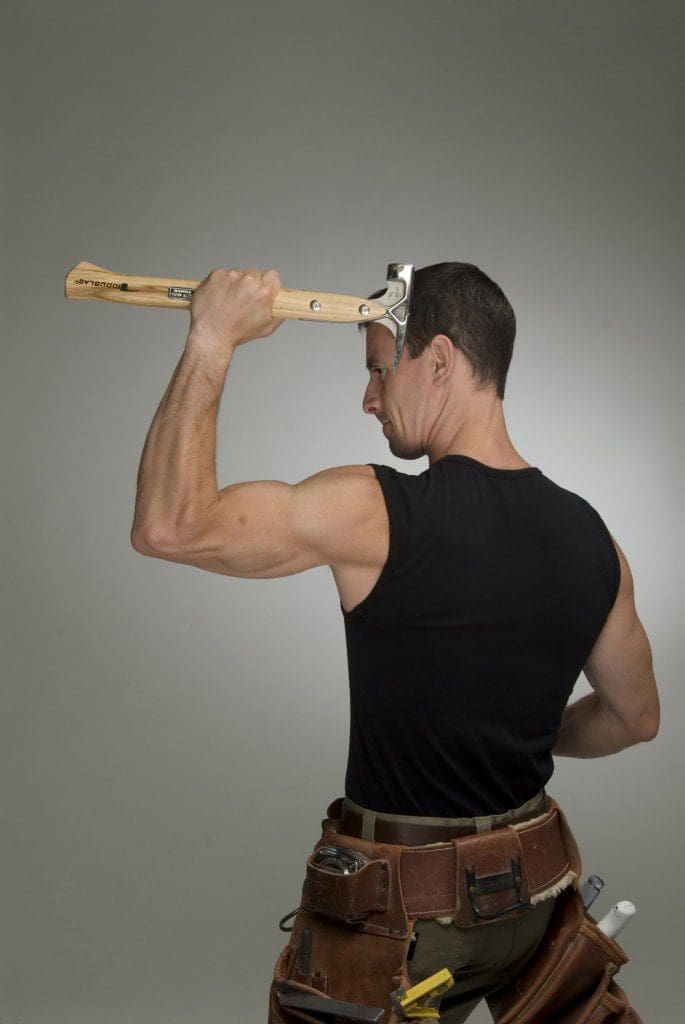 He is the former award-winning executive editor of Tools of the Trade, and has been a project manager for Extreme Makeover: Home Edition, and featured guest on shows airing on PBS, DIY Network, Discovery Channel, A&E. He's been a regular contributor on NBC's The 10! Show, Good Day Philadelphia, and other national radio and TV programs. Mark is the author of the critically acclaimed novel The Carpenter's Notebook, and Kid's Carpenter's Workbook. From docks and decks to kitchen renovations, Mark Clement loves moving fast on the jobsite. Combined with his past as a former rugby player, a triathlete, marathon runner, and urbanathlete, Mark's energy and skill are undeniable.
---
Theresa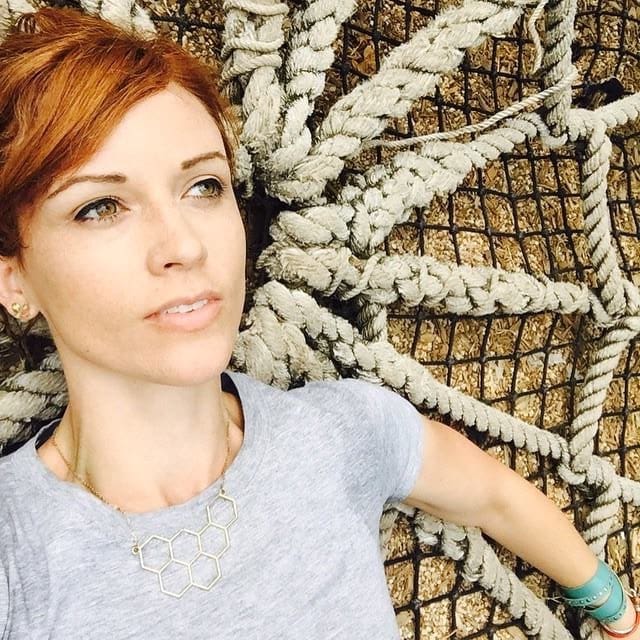 Theresa is equally at home on a jobsite as at a drafting desk. She is the designer for Food Network's 'Save My Bakery,' and has designed for Extreme Makeover: Home Edition, and has contributed to NBC's The 10! Show, Extreme How-To, Professional Deck Builder, Builder, Remodeling, Residential Architect, Building Products, Better Homes & Gardens, Real Simple, AOL's DIY Life.
She's a licensed contractor and an author of Do-It-Yourself Home Improvement and DIY Quick Fix from DK publishing and Black & Decker Complete Guide to Shelves & Built-Ins from Creative Publishing and the card game and coloring book with National Association of Home Builders called Build It!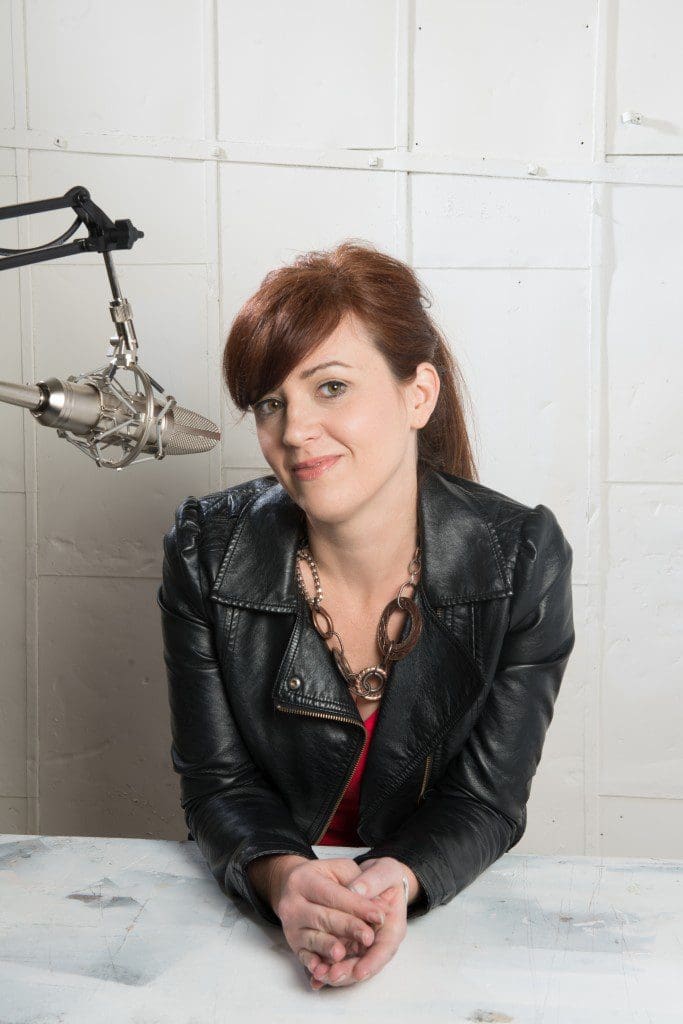 Her formal training in architecture and passion for creating beautiful projects for clients and family has made for a jane-of-many trades: designer, editor, photographer, crafter, and author. When she isn't helping others with home improvement, she's working on her 100-year-old house or out volunteering. She's served on her town's Main Street Board for several years, has been a regular contributing columnist for the local newspaper, and was the Executive Director of Race Against the Sun, an organization that raised money and awareness for melanoma in honor of her sister-in-law. She is a former competitive rower, recreational runner, and budding bass player.
---