What is MyFixitUpLife?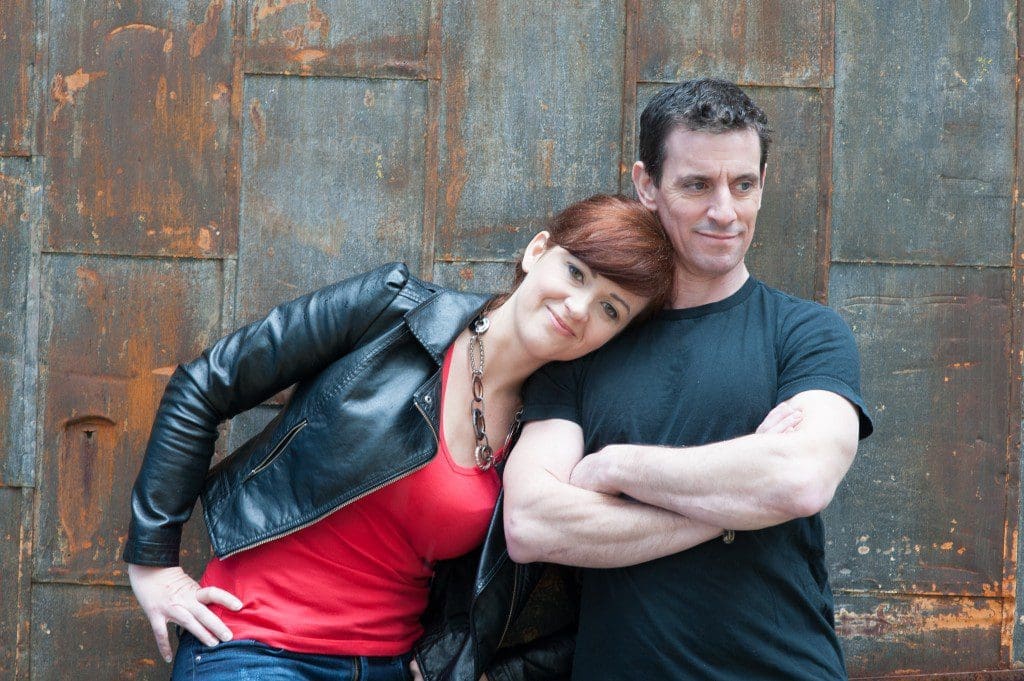 MyFixitUpLife is Mark & Theresa's adventure fixing up their 110-year-old American Foursquare home while chasing after two kids. They are talk show hosts, licensed contractors, authors, TV contributors, and writers for DIY Network, This Old House, Old House Journal, Men's Health, Popular Mechanics, Extreme How-to, NBC 10! Show, and more.
Radio: Husband-and-wife hosts Mark & Theresa take you on an insider's tour of the home improvement industry. MyFixitUpLife radio show airs weekly on BlogTalkRadio. MyFixitUpLife is available on iTunes, Stitcher, on apps for Droid and iPhone, and airs in Philadelphia, San Diego, New Jersey, Los Alamos, and Pompano Beach every week.
MyFixitUpLife radio show breaks the mold on the typical home improvement radio shows. Fun, fast and informative, think Live w/Kelly and Michael meets Ask This Old House. Mark & Theresa talk with the hottest celebrities and experts, and share what they learn with you. And, they answer your DIY questions.
MyFixitUpLife makes home improvement and home repair projects fun for everyone. Want to know what's coming up on MyFixitUpLife? Check out the MyFixitUpLife radio show schedule.

Life on their jobsite really is a team sport.
Mark & Theresa offer insights into building, designing, and living through renovations as professionals and as a family. Mark, Theresa, 12-year-old daughter and 5-year-old son are all part of the MyFixitUpLife way-of-life. They truly live the home improvement lifestyle. Navigating the everyday around tools and piles of materials in their yard and inside their home takes patience and a huge sense of humor to stay in love and happy inside a MyFixitUpLife.
---
Mark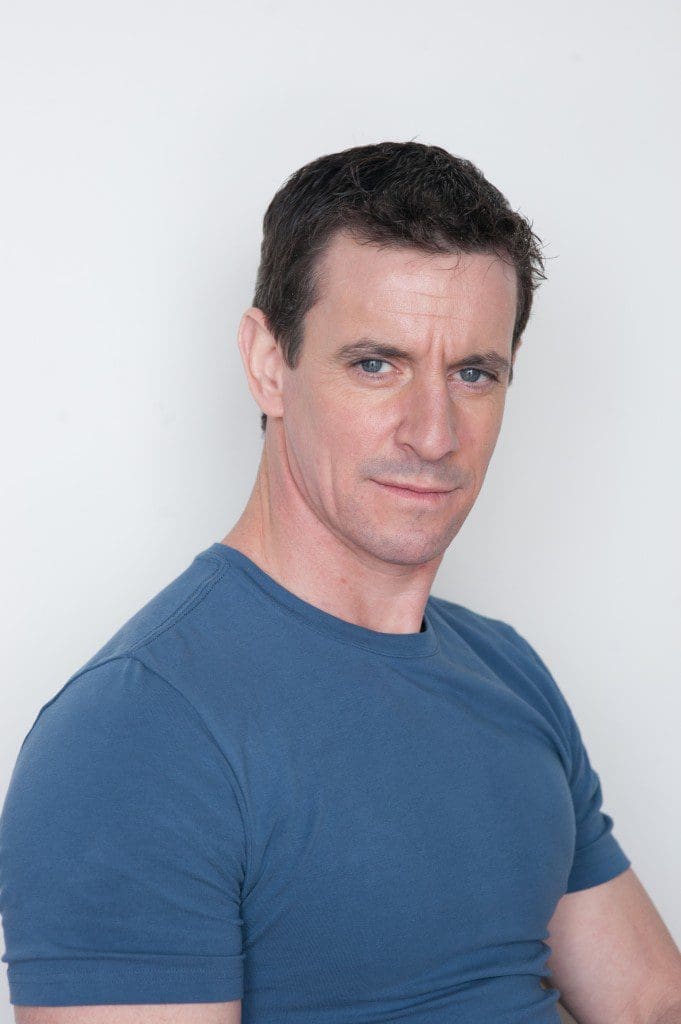 Mark knows more about tools than anyone has a right to know. From docks and decks to kitchen renovations, Mark Clement loves moving fast on the jobsite.
He is the tool and how-to expert for DIYNetwork.com and contributes to NBC's The 10! Show, Men's Health, Professional Deck Builder, Old House Journal, Popular Mechanics, Handy, and Extreme How-To magazines. He teaches clinics for JLC Live! and other professional trade shows. He is the former award-winning executive editor of Tools of the Trade, and has been a project manager for Extreme Makeover: Home Edition, and featured guest on shows airing on PBS, DIY Network, Discovery Channel, A&E. He's been a regular contributor on Good Day Philadelphia, and other national radio and TV programs. Mark is the author of the critically-acclaimed novel The Carpenter's Notebook, and Kid's Carpenter's Workbook.
Combined with his past as a former rugby player, a triathlete, marathon runner, and urbanathlete, Mark's energy and skill are undeniable. Click here to watch Mark demonstrate new Stanley tools for Popular Mechanics.
Check out

Mark's MyFixitUpLife blog

.
---
Theresa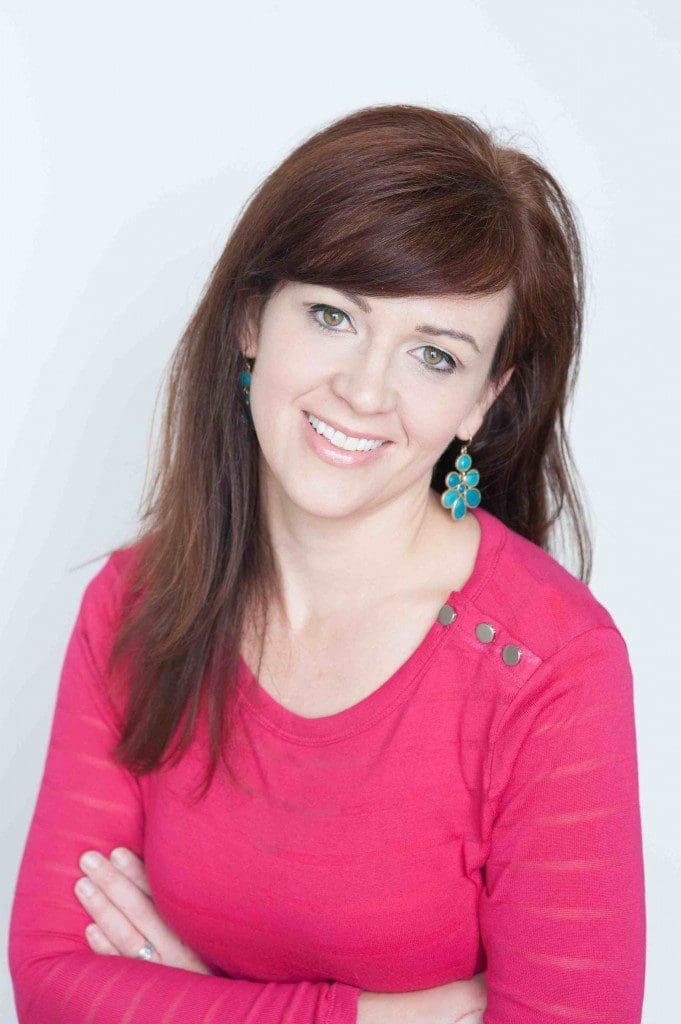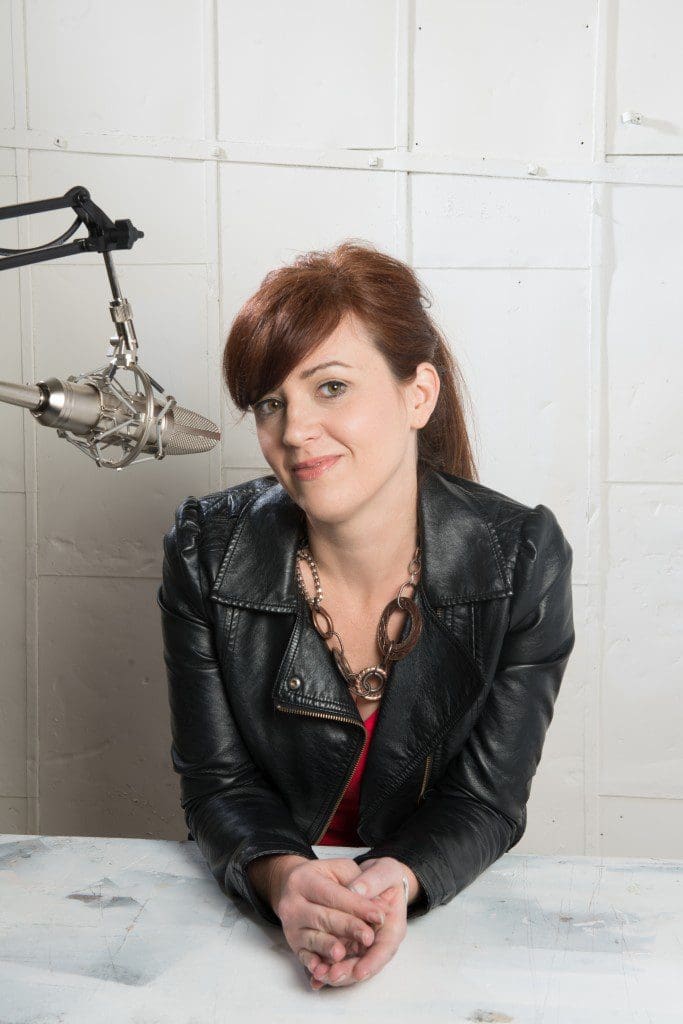 Theresa is equally at home on a jobsite as at a drafting desk. Her formal training in architecture and journalism have given her the skills to be a jack-of-many trades: designer, illustrator, magazine editor, photographer, author, publisher, and publicist.
She has designed for Extreme Makeover: Home Edition, and has contributed to NBC's The 10! Show, Extreme How-To, Professional Deck Builder, Builder, Remodeling, Residential Architect, Building Products, AOL's DIY Life. She's an author of Do-It-Yourself Home Improvement and DIY Quick Fix from DK publishing and Black & Decker Complete Guide to Shelves & Built-Ins from Creative Publishing and the card game and coloring book with National Association of Home Builders called Build It!
As a publisher, she has created more than 50 products in the home building industry—from software and business books to Spanish publications.
When she isn't helping others with home improvement, she's working on her 100-year-old house or out volunteering. She's served on her town's Main Street Board for several years, has been a regular contributing columnist for the local newspaper, and was the Executive Director of Race Against the Sun, an organization that raised money and awareness for melanoma in honor of her sister-in-law. She is a former competitive rower, recreational runner, and bass player.
Read

Theresa's MyFixitUpLife blog

.
---
   Lexi

Lexi, age 12, has been helping with FixitUp projects since she was 3 years old. She started out 'fixing' daddy's truck with a screwdriver by banging the bumper, but quickly learned how to hammer a nail, drive a screw, and measure sort of accurately by the age of 4.

Lexi has appeared with her dad on morning news shows in Washington, DC, Philadelphia, New Haven, Cleveland, Cincinnati, Indianapolis, Pittsburgh, and more, showing off her handy skills.
Hugely into gymnastics and dance, Lexi spends her downtime curled up with a book, working in the garden, listening to One Direction, dancing or drawing. Oh, and she's a sixth grader, too.
Check out this article about Lexi in Tools of the Trade magazine.
Read

Lexi's MyFixitUpLife blog

.
---
Jack

Jack, age 5, has been around tools since before he was born.
He's been seen handling a tape measure, toolbelt, scaffold, and anything else construction-related that his Mom considers 'safe' around his FixitUp home.
While he loves watching his parents work, and helping with clean-up and going to the 'wood store,' he's not too fond of impact drivers yet. He hates the sound, so his parents have been using more drills to get the jobs done around their home.

Still, Jack is not entirely happy that his parents are careful to not let him near demo work or anything sharp or dangerous. But, he knows that he will be running-and-gunning before too long. If you are curious about Jack's favorite part of construction, it's anything on wheels. He also loves mudding drywall and painting. His favorite tools are anything he can get out of his dad's toolbelt.
Read

Jack's MyFixitUpLife blog

.